Staff
Senior Employment Litigation Paralegal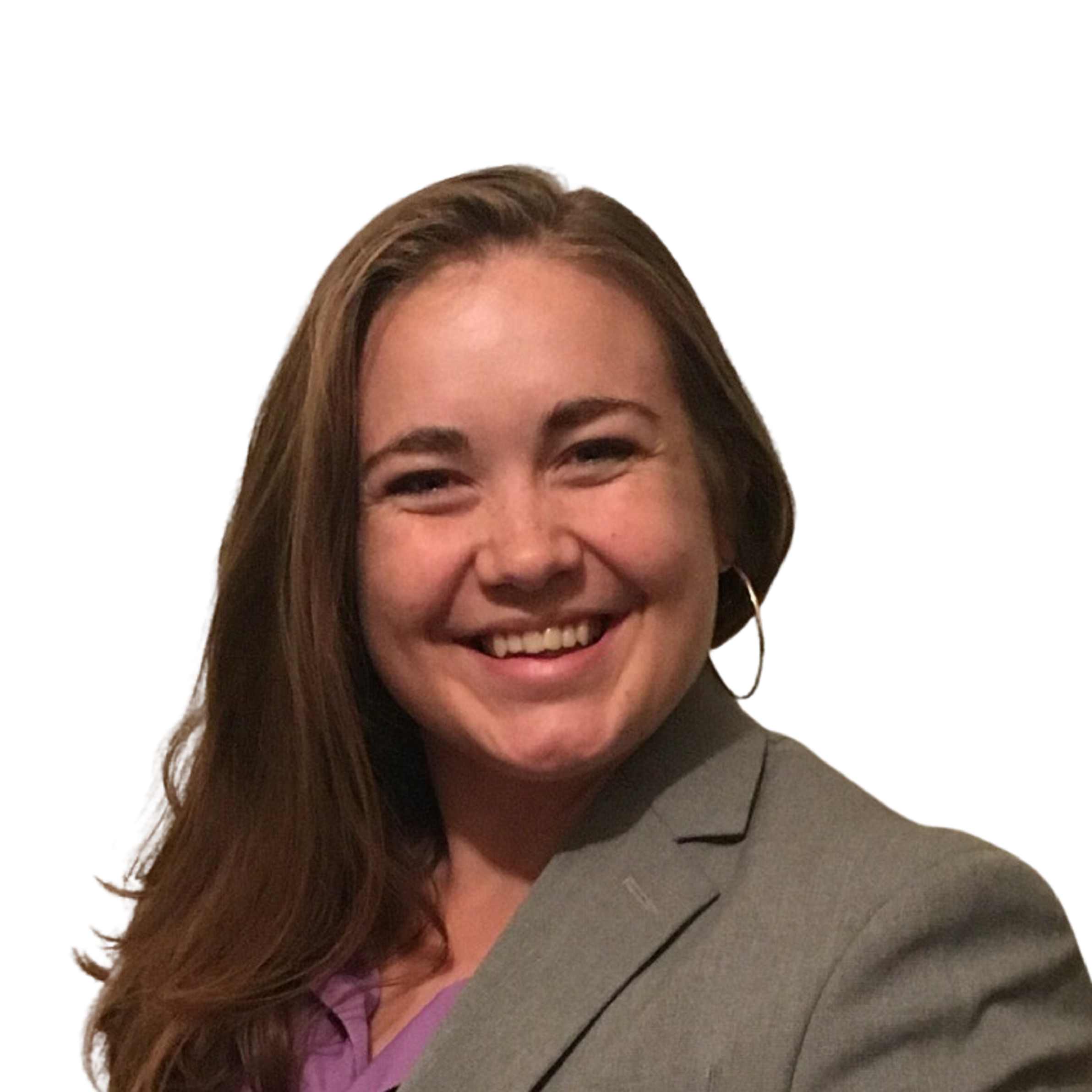 Melissa Booth Bio
Melissa graduated Magna Cum Laude with a BA in International Cultural Studies with minors in History and Spanish and received a certificate in Teaching English as a Foreign Language in 2019. She studied abroad in Sevilla, Spain where she completed a Spanish minor. 
During college, Melissa interned with Skyline Literacy, a non-profit who provides affordable adult education programs, where she assisted with fundraiser planning, website design, social media management, and teaching English. 
After graduating college, Melissa worked as an IP legal assistant before joining MKO Employment Law. There she communicated with multinational corporations and guided them through the U.S. copyright process, specializing in patents and trademarks. 
She has extensive knowledge in the proper usage of legal documents, filing documents with federal agencies, and assisting lawyers assemble cases. 
Her passion for clients is what excites her most about employment law and she strives to provide quality legal service to those who face discrimation and unemployment with compassion and confidentiality. 
In her free time, she enjoys gardening, cooking, reading, camping, and spending time with my husband and dog, along with family and friends. 
*Any testimonial, statement, endorsement, numerical figure, image/video, rating, or review (that may be from many years of practice with many people) does not constitute a guarantee, suggestion, promise, influence, or prediction about anything relating to your representation, selection of law firm or attorney, ability to practice, a consumer reliance of any kind, or any legal matter. Results vary. MKO is not in any way a successor entity to any other law firm.