Paralegal, Employee Advocate
Employment Litigation Paralegal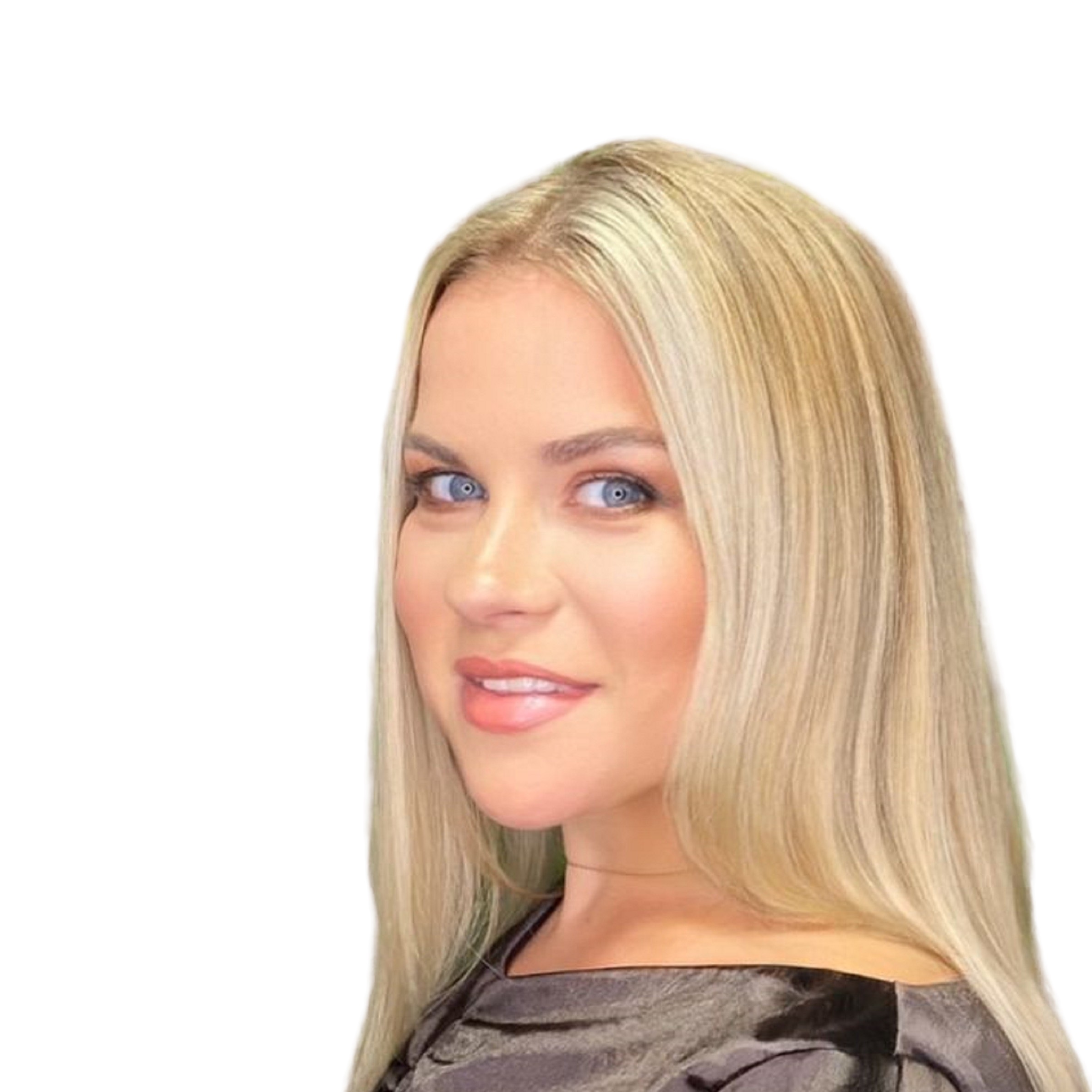 Emma Malakhova, Paralegal
Emma Malakhova Bio
Emma Malakhova was born and raised in Saint-Petersburg, Russia. Emma has completed her education from the prestigious Saint-Petersburg State University in the field of advanced Sociology with a specialization in applied computer science in sociology, akin to Masters Degrees. Her thesis was on "Social networks as the society reproduction instrument," roughly translated.
Emma is a skilled and experienced legal assistant specializing in employment law. She has been an integral part of the long-standing litigation team at MKO Employment Law LLC for many years. Throughout her career in employment law, Emma has gained a comprehensive understanding of various employment-based matters. She is always available to answer any questions clients may have and encourages them to ask her anything and will find the answer. Emma is a professional who is passionate about fighting for employees who have been subjected to illegal actions. Her favorite part of employment law is that no two days are ever the same, providing her with an endless source of challenge and excitement.
Emma has a wide range of skills and abilities. She is a native Russian speaker, fluent in English, and a basic command of German, and Spanish. In her personal life, Emma enjoys a wide range of activities, including music and sports, and has a passion for performing arts. She is an excellent organizer and a good sense of humor, as demonstrated by her performances in group comedy shows. Emma is also concerned about environmental issues and the use of renewable sources of energy.
With her years of experience and her unwavering commitment to MKO's clients, Emma is an invaluable asset to the team at MKO Employment Law LLC. Her dedication, expertise, and compassion make her sought-after in the field of employment law.