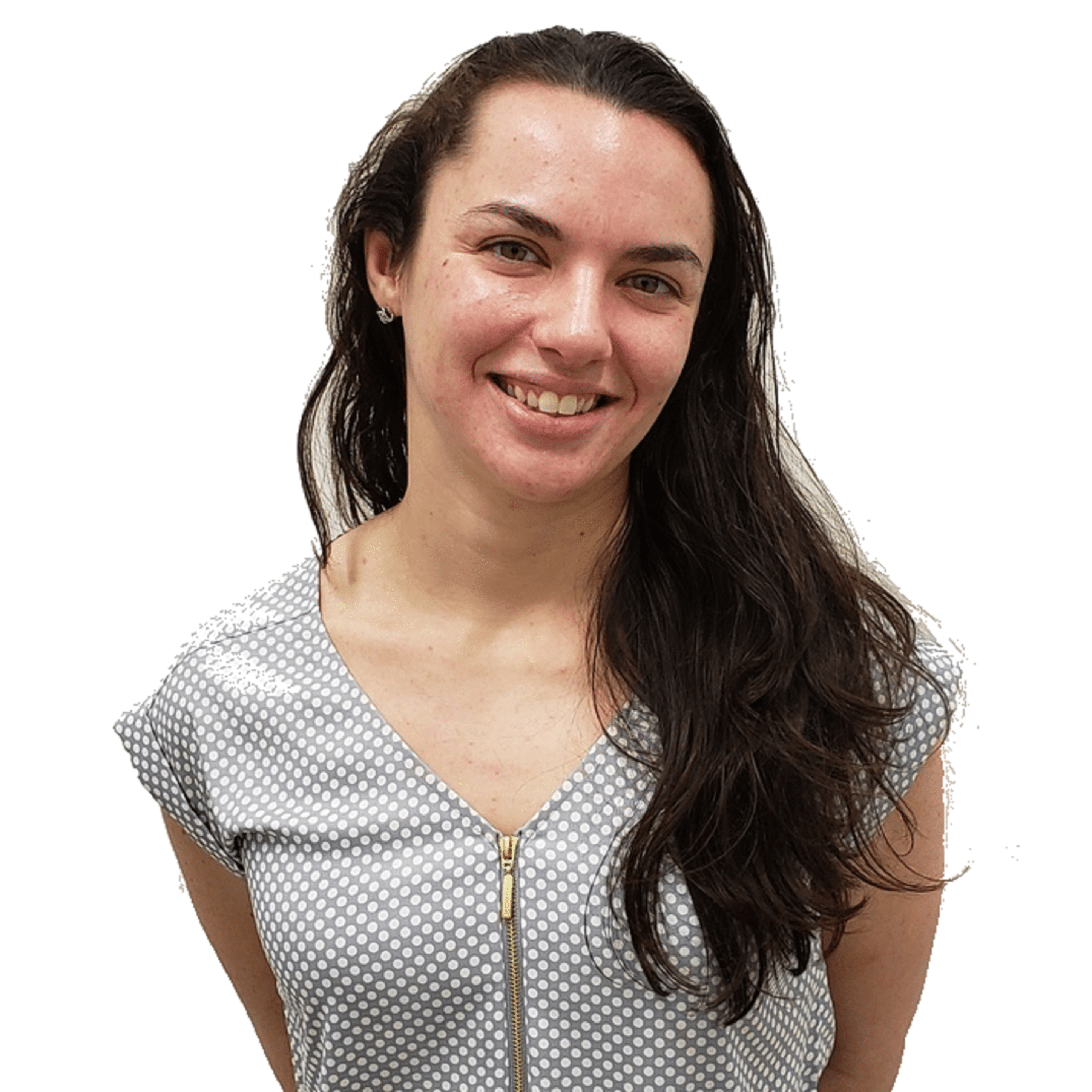 Meghan Williams Bio
I graduated Magna Cum Laude with a BA in Hispanic Language and Literature from the University of Pittsburgh in December 2012. I minored in in Portuguese Language and Lusa-Brazilian culture and received a certificate in Latin American Studies. While at Pitt, I interned for the Center of Latin American Studies editing multimedia and creating content for the website 'Panoramas.'
After graduating college, I worked for a couple of years teaching in a Spanish immersion preschool where I working mainly in the 2-3-year-old classroom.
I spent several years working in restaurants and began practicing Muay Thai Kickboxing and Brazilian Jiu Jitsu in 2015. In November of 2015 I traveled with a group from my gym to Bangkok, Thailand where I participated in my very first Muay Thai fight. When I came back from Thailand, I decided to dedicate myself fully to training and competing in Mixed Martial Arts. Since that time, I have fought once more in a Muay Thai Kickboxing match, fought 6 times in Mixed Martial arts, and competed in many Brazilian Jiu Jitsu tournaments and "super fights." I am still actively training and am always looking forward to the opportunity to compete
Adult Striking, Youth Striking and Jiu Jitsu Instructor:
Teach members according to the school's curriculum;

Troubleshoot technique with members and work with coaching team to refine curriculum and pedagogical methods of the school.

Lead women's training group by setting training sessions and developing lessons.
I was thrilled to accept the position of legal assistant at MKO Employment Law LLC and am incredibly excited and grateful for the opportunity to learn and grow in this position.
*Any testimonial, statement, endorsement, numerical figure, image/video, rating, or review (that may be from many years of practice with many people) does not constitute a guarantee, suggestion, promise, influence, or prediction about anything relating to your representation, selection of law firm or attorney, ability to practice, a consumer reliance of any kind, or any legal matter. Results vary. MKO is not in any way a successor entity to any other law firm.